Drie VMware Partner Awards nominaties voor RedLogic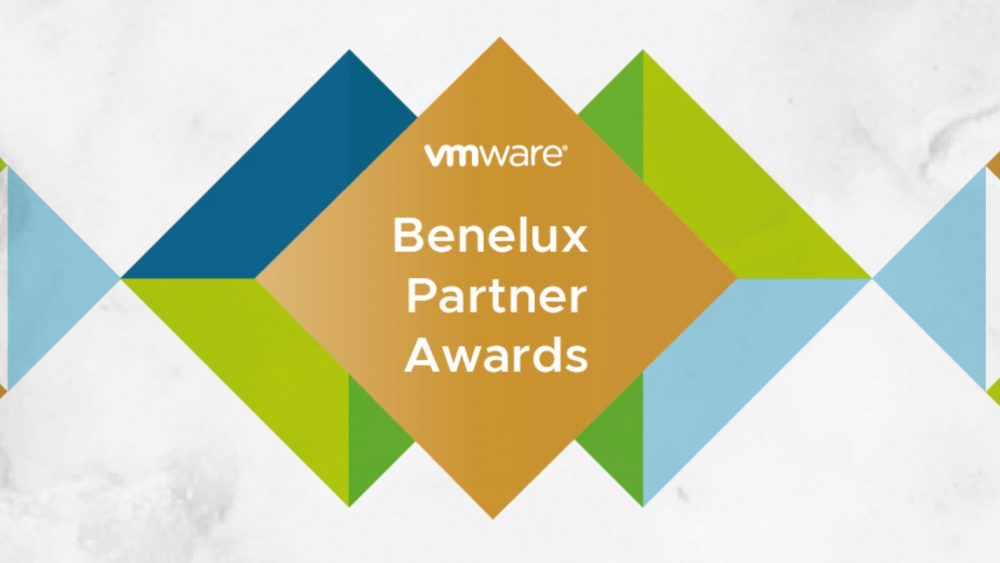 VMware heeft bekend gemaakt dat RedLogic wederom is genomineerd voor drie VMware Partner Awards. Deze VMware Partner prijzen worden jaarlijks uitgereikt aan partners welke in het voorgaande jaar bijzondere prestaties hebben neergezet.
RedLogic is genomineerd omdat het bijzondere prestaties heeft geleverd in de volgende categorieën:
Great Collaboration Award
Best Technology Partner
Most Impactful Success Story
Het Benelux channel-team van VMware heeft nu de zware taak om per categorie de uiteindelijke winnaar te selecteren. Deze winnaar wordt op dinsdag 9 maart tijdens het VMware Partner Update event bekend gemaakt.
Het afgelopen jaar won RedLogic nog de award voor Most Promising VMware Partner of the year, dit jaar hopen we hier een mooi vervolg aan te kunnen geven.
Naschrift 9 maart 2021: Helaas geen gouden medaille voor RedLogic in dit olympische jaar maar wel drie keer zilver. Hier zijn wij uiteraard ook erg content mee. Hierbij willen we van de gelegenheid gebruik maken alle winnaars van een VMware Partner Award 2020 te feliciteren.